Planning and Hosting your Special event is one of the greatest challenges. Your guests are the utmost importance and the event must be a memorable one!

Back Bay Conference Center has extensive experience and will provide you with creative ideas to plan and manage the perfect event! Whether your Orange County event is a Corporate Meeting, Holiday Party, Sales Meeting, or Award Banquet; Back Bay Conference Center understands that your event will be talked about for years to come.


Special Events
Anniversary Parties
Awards Banquets
Bar/ Bat Mitzvahs
Birthday Parties
Bridal & Baby Showers
School Dances
PTA/PTO Meeting or Party
Holiday Parties
Quinceñeras
Retirement Parties
Themed Parties
Make your Event Special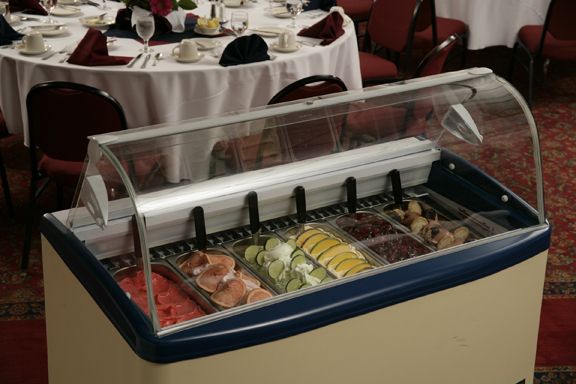 Gelato


Gelato is a frozen Italian treat that is a perfect finale to any event. We make it with recipes and ingredients from Italy. Individual flavors are $125 per pan-5 liter pans (approx. 30 servings). BEST VALUE $550 for 6 pans!! (then have this link to the pdf that is the list of flavors.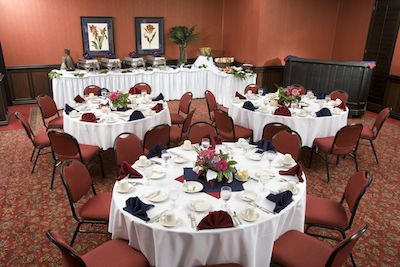 Cash/Non Cash Bar


A bar can be added to any event for only $100 set up/bartender fee and can be set up as a cash bar in which your group would pay for their drinks on their own or you can host the bar for your event with an open tab or drink ticket service. The bar is set up to serve beer, wine, and soft drinks, but can be set up for specific drinks including hard alcohol for an additional fee or minimum purchase amount.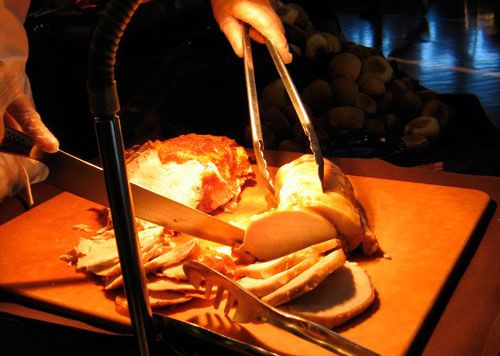 Carving Station


Enhance your meal premium cuts of your favorite meats. Meals can be created with your choice of Beef Tenderloin with Au Jus and Horseradish, Prime Rib of Beef with Au Jus and Horseradish, Roasted turkey breast with gravy and cranberry sauce, Hickory-smoked ham with honey and spicy mustards. Price includes the station & chef. Ranges $29.75 per person-$38.25 per person.
Dance Floor


Nothing livens up an event like a dance floor. Rent our dance floor for your event for only $250 (size varies)